Foxford Woollen Mills
Foxford Woollen Mills nestles quietly in the shadow of Nephin mountain right in the heart of Mayo and is well worth a visit. The drive there takes you through high mountain valleys of amber, gold and purple heathers and inky blue loughs past woolley sheep grazing on emerald green patches of spikey grass snatched here and there from the roadside bogs lined with stacked brown turf.
All of these earthy colours show up in the beautiful hand-woven rugs, blankets and tweeds that have been made at Foxford Woollen Mills for over 100 years now, in the timeless designs of plaid, herringbone & houndstooth. Wrapping yourself up in one of their throws made from the softest lambs wool imaginable rugs is like stepping into an Irish landscape.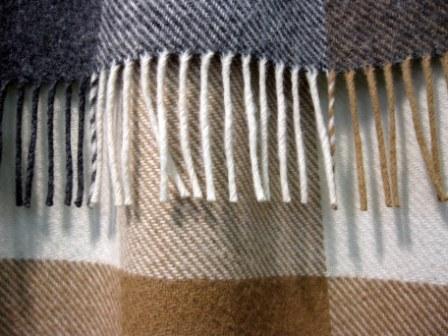 Which is not something you will find in any mass produced product? This is tradition at its best, begun in the 1890's by one seriously ambitious Sister of Charity, Mother Agnes Morragh Bernard to alleviate poverty in the aftermath of the famine. This small mill has survived just about everything, depressions, recessions, water shortages, fire, debt you name it to make it into the 21st century. From its very first order in 1892 for 500 blankets from Irelands premier department store Clerys in Dublin, it went on to become a household name here and throughout the world. A Foxford blanket was a typical wedding gift in my mothers day and 50 years on she is still using hers.....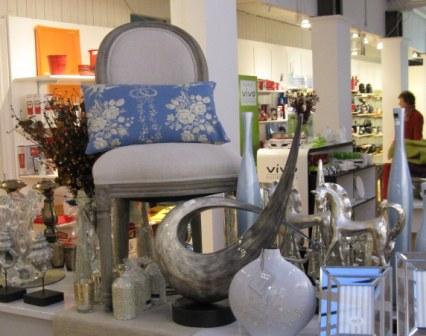 So if you would like to buy something worthwhile that will not only stand the test of time but become an heirloom for the future you should visit their lovely showrooms at Foxford Woollen Mills. Which is jam packed full of wonderful woollen goodies and lots more besides for the house if you are in nesting mode?
Speaking of which if you perhaps thinking of getting married, they even have their own inhouse jewellers specialising in handmade celtic jewellery and bespoke wedding rings....
10 Other things to do and see near Foxford Woollen Mills....
1 Sligo home town of the band Westlife, check out The Cat & The Moon Shop and the Sligo Art Gallery in the
Yeats memorial building on Hyde Bridge.
2 Rosses Point and Strandhill both fantastic beaches if you get the weather?.
3 Lisadell House privately owned, former home of the 1916 rebel Constance Markievicz and her sister Eva Gore Booth, open to the public in the summer.
4 Ben Bulben Irelands very own table mountain....
5 Drumcliffe at its base, the burial place of William Butler Yeats. "Cast a cold eye on life, on death. Horseman, pass by!
6 Lough Gill take a scenic drive out around the lake past Glencar waterfall to gaze at the fabled isle of
Inishfree, yes it really does exist...
7 Parkes Castle great ramparted castle on the shores of Lough Gill.
8 Easkey head west along the coast to this surf heaven, not for amateurs....
9 Enniscrone old fashioned seaside resort with seaweed baths and golf links.
10 Windy Gap breath-taking pass through the Ox mountains between Dromore and Tobercurry.
There is also a great cafe upstairs serving super fresh home cooked food and delicious cakes....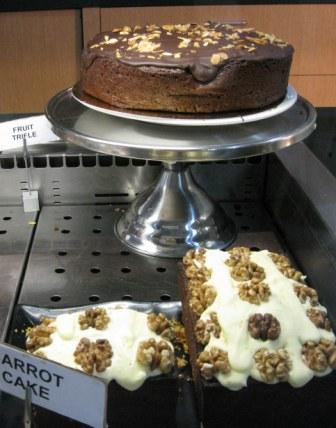 For more information on Foxford Woollen Mills please click here

For more interesting things to do in Mayo please click here