Guided Tours of Ireland's Hidden Gems 2022 Extra September date added due to demand. Available for booking now with Susan Byron 
Ireland travel guide


Ireland's Hidden Gems is an independent Ireland travel website written by Irish travel writer, photographer and adventurer Susan Byron, a native of Dublin, now living on the West Coast of Ireland in County Clare. It is designed to highlight only the very best of what Ireland has to offer the independent traveller or curious web browser and is about quality not quantity. Which is why my recommendations are limited to the Top 10 in each category, rather than a generic list of multiple hit or miss choices. These recommendations are based on 13 years of extensive, personal research and a lifetime's experience as a proud citizen of Ireland....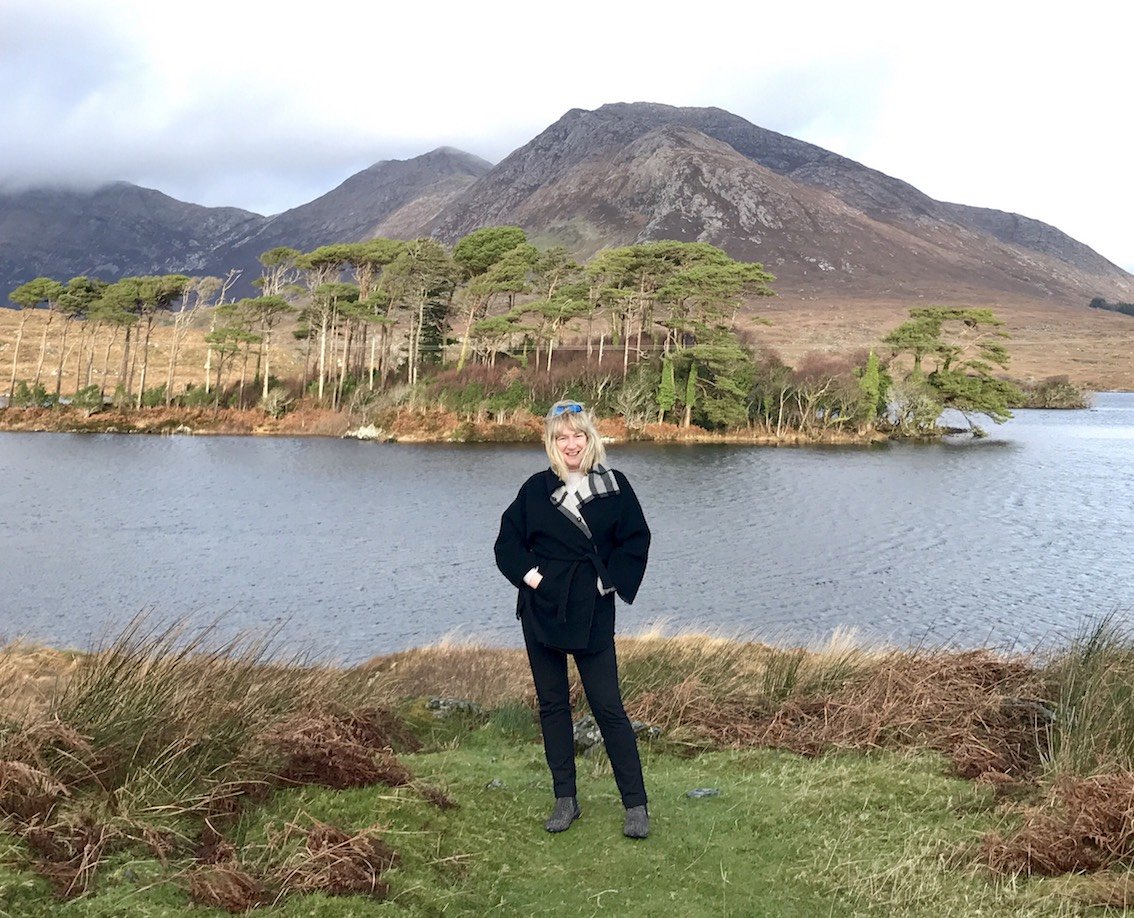 Susan Byron, Derryclare Lough, Connemara
Ireland Travel Gems
The Hidden Gems are those little known, extra special places or things to do and see around Ireland that  you won't find in any of the regular guidebooks. For example, did you know that near the Cliffs of Moher there is an ancient holy well named after St Brigid who was a Celtic Goddess long before she known as a Christian Saint ! A golden beach at Fanore derived from the Irish 'Fáinne an Óir' which means Ring of Gold, boat trips to the Aran Islands not to mention some of the best surfing and traditional music in the West of Ireland....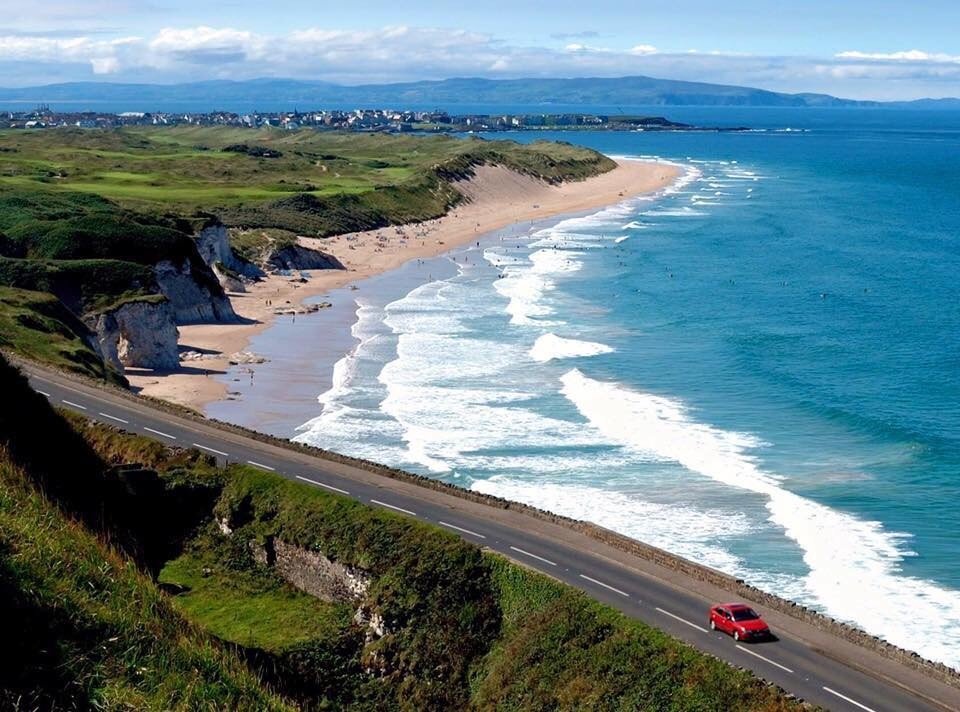 The best way to see Ireland is go on a road trip or take a guided tour....
Guided Tours of Ireland
Since 2017 I have been conducting private Tours of Ireland's Hidden Gems for small groups. The first tour was brilliant with fantastic weather, talk about brochure pics and I made life long friends. The 2018 tours were every bit as good and dare I say maybe even better with two lovely groups of lively and enthusiastic participants who seems just can't get enough of Ireland as they had planned on returning again in 2020 for a re-union tour with me which had to be delayed until 2021 because of Covid. 2019 was even busier with an extra tour is September that was magical altogether, the light was amazing and the colours of the landscapes very intense and beautiful.
And then of course the travel trade went pear shaped altogether with Covid (I know the least of our problems with lives at stake) so we had no visitors at all in 2020 but the good news is that Ireland opened up to International visitors last July and I was able to run two tours in September 2021 which were a great success with no Covid related issues at all, thankfully. 
I love showing off the 'real' Ireland and get a great kick out of seeing how much everyone enjoys the Hidden Gems of Ireland, that I am so passionate about.  We will be visiting all of the best sites again in 2022 and seeing some spectacular scenery, while staying in lovely hotels, eating the finest food and immersing ourselves in Irish culture. Life is local in Ireland, after all....
If you like more information on my small group tours of Ireland in 2022 please click here, fill out the form and I will send you on the full itinerary, Susan Byron
Get in Touch
Finally, if you would like regular updates on what is happening in Ireland travel wise, why not join me on Facebook where there is a fun conversation about Ireland happening globally, 24/7. Feel free to join in or contact by phone or email, as I am always delighted to hear from anybody with an interest in Ireland. It might take me a day or two to get back to you but I always do answer every email or facebook message personally. 
Go n'eirí an t'ádh leat - Good luck and I hope to see you very soon in Ireland ! Susan Byron

For more details re Susan Byron's exclusive Guided Tours of Ireland's Hidden Gems please click here


Oct 27, 21 06:00 AM

Reviews of Susan Byron's Tour of Ireland's Hidden Gems written by clients.

Oct 26, 21 07:10 AM

Take a Guided Tour of Ireland's Hidden Gems with Irish expert Susan Byron in 2022 and discover places most tourists never get to see...

Oct 26, 21 07:04 AM

Ireland travel guide, Ireland's Hidden Gems.com is an independent website created by Irish travel writer, author, photographer and tour guide Susan Byron.