Guided Tours of Ireland's Hidden Gems 2023 Early Bird Discount of €250 per person will be applied to all bookings made before the end of September 2022 
Visit Ireland....
Visit Ireland, see the scenery and stay in the most amazing places with incredible views and friendly faces. The days are getting longer and the weather is warming up, plus there are some fabulous deals to be had on accommodation right now. Rooms prices have been slashed and the competition for your business is fierce, so it is perfectly possible to bag a brillant deal, especially if you can travel off season (anytime other than July and August) and take advantage of the great midweek deals that are on offer at the moment with 2 nights bed and breakfast and an evening meal for as little as €99 per person sharing. As an independent travel writer, I have stayed in the most amazing places like Mount Juliet,  Carton House and the K Club over the last couple of years for half nothing. Check out 10 Posh Places to Stay for Peanuts and you will see what I mean, no wonder it is one of the most popular pages on my website....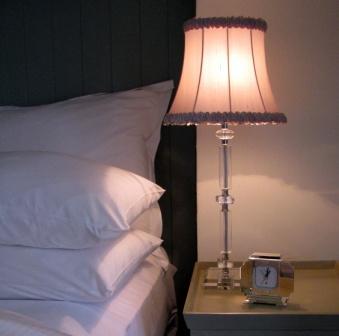 And with all this competition from the big hotels, the good news is that the smaller country house hotels, guest houses and bed and breakfasts have had to up their game which has seen them offering all sorts of extras and themed breaks in an effort to woo more clients. Similarly with self-catering which used to be only weekly lets, you can now get great deals on mid-week lettings or at weekends. So, to save you trawling through a maze of discounted hotel websites I have compiled the following recommendations, based on first-hand personal experience, into this years eBook guide Where to Eat, Sleep & Play in Ireland 2014 which is guaranteed to satisfy even the most discerning of travellers whether you are on a budget or splashing out for a special occasion. You can read a couple of sample listings at the links below...
10 Posh Places to Stay for Peanuts
10 Cool Castles to stay in, ghosts optional
10 Romantic Hideaways / Downton Abbey Experiences
Or if you prefer I can tailor make a Trip to Ireland for you at a very reasonable cost, that you will most definitely re-coup on accommodation alone, for more details click on the link above or fill in the following form (without obligation) with a few extra details and I will get back to you shortly, all the best Susan