Authentic Ireland Tours
A word of advice if you are planning your own trip to Ireland? Don't!
It's a minefield and while Ireland is truly a wonderful place to visit for any or all of the reasons and places mentioned in Irelands Hidden Gems, we have our share of rotten apples. I take my hat off to those of you who do, which is considerable judging by the amount of email enquiries I get daily about where to go and what to do in Ireland? And while I am more than happy to help if I can, I would be the first to admit I don't know it all, however I do know people that Do....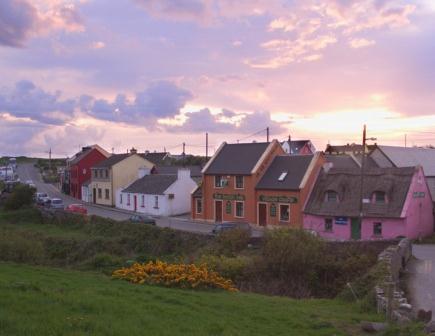 Authentic Ireland are an Irish company based in Ennis, who have been putting packages together for people travelling to Ireland for over ten years now. They have handled just about every kind of enquiry you can imagine and if your thinking tailor-made equals expensive? think again. Did you know that if there are six or more in your group? they can have your party chauffeur driven for the same price as carhire, now you are talking....How's that for peace of mind, someone who knows the roads and all the best places to go, watering holes included....but thats not the only perk?
These guys have long term relationships with the best hotels, castles, restaurants etc so their business is about keeping each other sweet... Which means, their clients are automatically going to get any free upgrades that are going, the best rooms in the house, plus that coveted table by the fire or the window, without having to prostitute yourself at reception.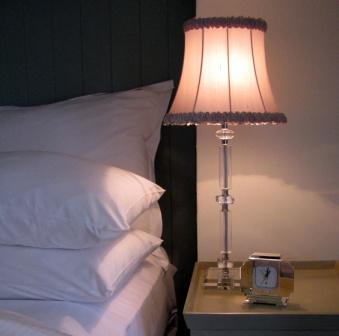 It's a no brainer for the punter, why spend hours trawling the internet in search of a good deal? I cant tell you how many 'good deals' I have heard about that I would consider rubbish. For example an email from a honeymoon couple whose 'tour operator' had almost exclusively booked them into B&Bs? Why would they do that when they could have stayed in a romantic castle (we've dozens of them) for the same money or less. Not that I am knocking B&Bs we have some excellent ones, that are like miniature country house hotels, but these were dives altogether in the middle of nowhere and that wasn't an isolated case.
Seems to me these 'tour operators' are charging a mighty mark up and ripping off the American public. My advice is to go to the experts Authentic Ireland, it is in their interest to give you the best possible experience of Ireland and yours in getting the most bang for your buck.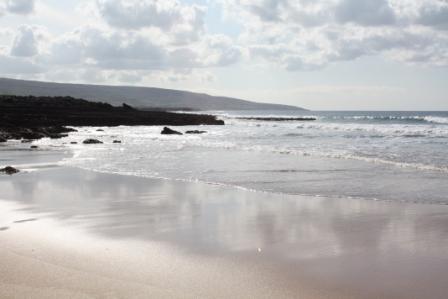 And if that isn't enough to convince you? Think on? As an independent traveller, what happens if your flight is delayed, cancelled, you get ill, or heaven forbid have any kind of mishap while you are here? Wouldn't you like a 24/7 personal back up service, not a machine, to someone local on the ground who will make all the necessary alternative arrangements and meet you at the airport with a hot water bottle and a brandy?
Thought so, or if you are like me and change your mind 50-100 times before finally settling on a plan, having someone hold my hand through that who wont lose their patience and cut me off, that service its priceless as they say and for everything else there is Visa....
For some people, hopefully not everyone, their trip to Ireland might be the only one they will ever make, the one they have dreamed about forever, my advice....You do the dreaming and let Authentic Ireland do the details.
For more information of Authentic Ireland please click here.