Hostels in Ireland
Hostels in Ireland have come on a great deal like all over the world. We now have many award winning hostels in diverse locations from city centres to off the beaten track. Formerly, drafty old converted buildings with lumpy bunkbeds they are now often purpose built, clean and efficient. Friendly, good value, and safe, hostels now even have 'double' and 'family' rooms. Students and backpackers are savvy travellers, often well clued in having found the best deals in cheap food, drink and free entertainment locally. So ask at the desk, check the notice board or most have wi-fi access.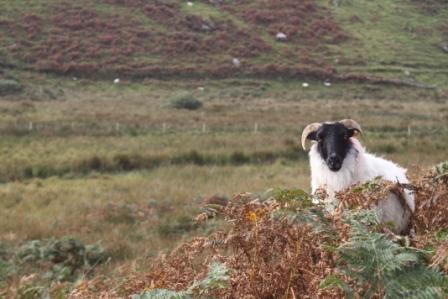 Hostels are my No 1 Tip for travelling with teenagers, lets face it, they are never happier then when they are with their own species. So if you can put up with the racket at 4am when they come back from the pub and start a singsong, go for it. Anoraks, bikers and hikers will appreciate this kind of accommodation because often it is all there is in very remote locations just remember to stock up on supplies, hostels seldom do food except for groups, but are never too far from a pub of some sort......
For more information on Hostels in Ireland please click here.