Lough Bawn, County Westmeath
Lough Bawn is an idyllic Irish Country House tucked away at the bottom of a long tree lined drive in the heart of the Magical Midlands of Ireland. Overlooking a shimmering lake where you can swim or take out their own private boat, peacocks strut their stuff on the front lawn. Host Verity Butterfield, a caterer by profession inherited the property from her mother a couple of years ago and returned from England to breathe life into Lough Bawn again by opening its handsome Georgian doors to paying guests. With just four newly decorated rooms, Lough Bawn is an intensely personal affair and perfect for couples wanting to get away from it all or small groups of friends, where you will feel more like friends of the family than merely just names on a register. Guests are greeted and treated to delights such as homemade elderflower cordial and lemon drizzle cake or silver service tea on arrival either outside on the lawn or cosied up by the drawing room fire.....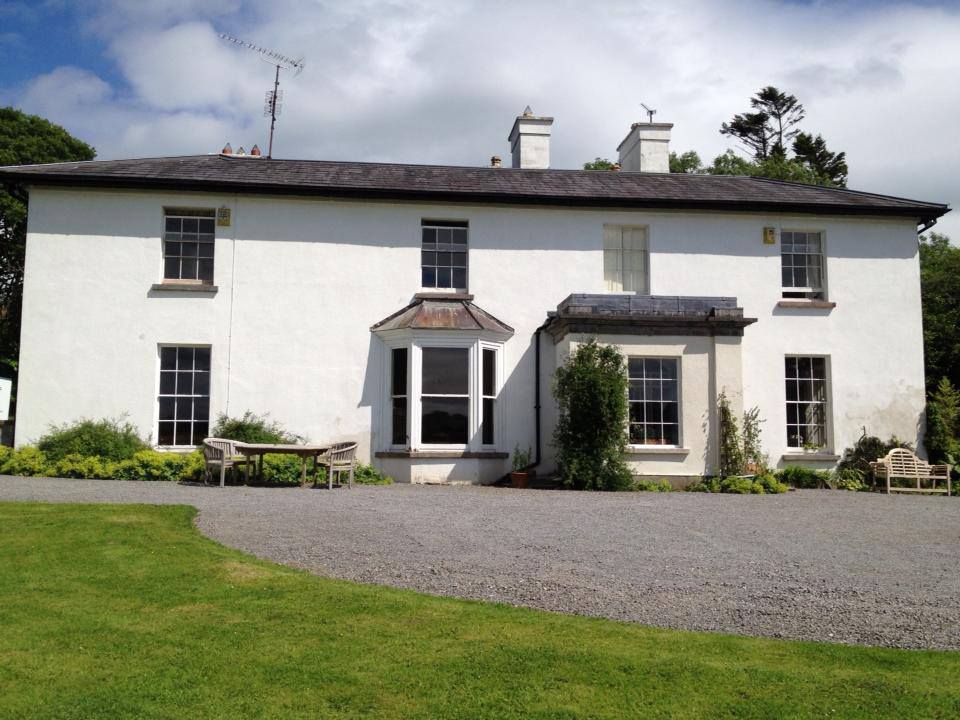 You will be very well looked after in Lough Bawn, the rooms are big and spacious, very individual and tastefully decorated with beautiful views out over the gardens and the lake. Breakfast is a feast with homemade granola, fresh fruits from the garden stewed in a spicy compote, as well as the full Irish breakfast if required complete with homemade breads fresh from the oven or as a fellow guest exclaimed delightfully when I passed the bread basket 'oh, they are hot' as is straight from the oven. What a treat, ditto the homemade jams and marmalades you can also buy to take home with you. Candlelit dinners with wine are also available to guests and include local organic meat and fresh fish from the many lakes and rivers surrounding the property.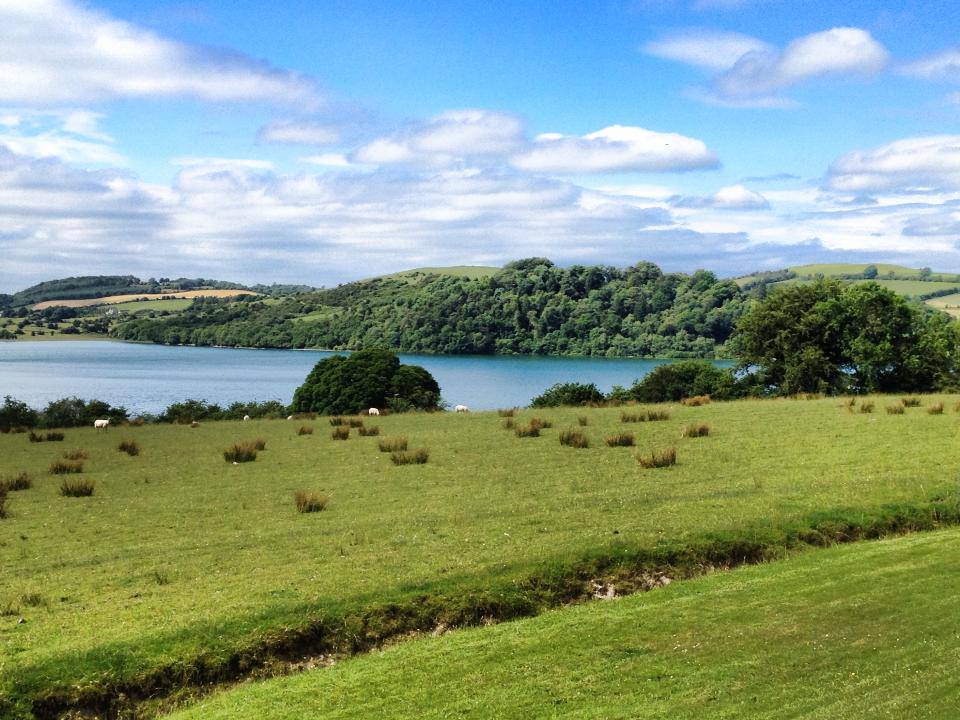 And while it is certainly off the beaten track and the perfect place to relax (you could easily never leave the estate) there really is a lot to see and do in this area such as Tullynally Castle and Gardens nearby in Castlepollard, Newgrange and Trim Castle as well as the more intimate and soulful places such as Fore Abbey and Loughcrew Cairns. In fact, Verity is thinking of putting a special weekly, all inclusive package together that will include all meals (plus wine!) picnics and lunches out and daily chauffeur driven tours of the area, as well as a courtesy service to Dublin Airport which I think is a wonderful idea. I cannot tell you how many emails I get from people who are overwhelmed by Ireland and who just want someone to take care of it all for them, ensuring that they stay in a really nice place, with excellent food and get to see Irelands Hidden Gems as well as a bit of interaction with the locals, sounds like a good plan to me, will keep you posted....in the meantime check out the website below.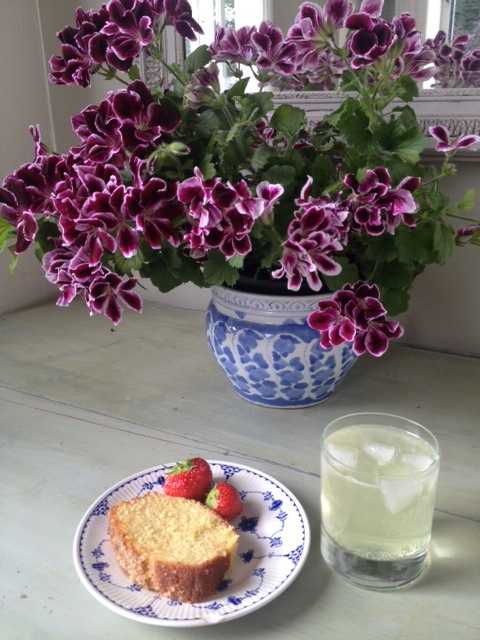 For more information about Lough Bawn please click here.
For more information about Things to Do and See in the area please click here.