Pictures of Ireland
Pictures of Ireland is a gallery of photos, views and images of Ireland taken by myself or friends from around the world, over the years, for you to enjoy. No matter where you travel in Ireland you are going to see some fantastic views and have plenty of magnificent photo opportunities. Whether it is out exploring the stunning Irish landscapes or interesting urban city spaces or just capturing some of the quirkier moments of Irish life no doubt you will happen upon some Hidden Gems of your own.
If you would like to share your holiday photos of Ireland why not create some original cards or a photo calendar like I do every year for family and friends at Christmas time. It is the 'one size fits all' perfect gift that I know is going to be appreciated. I find Vistaprint the easiest and cheapest to use with the fastest delivery time. And finally, as always I love receiving your pictures of Ireland by email or posted on my Facebook Page so please keep them coming...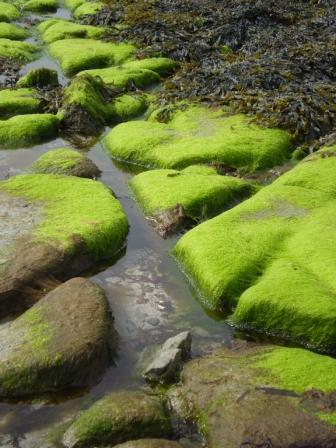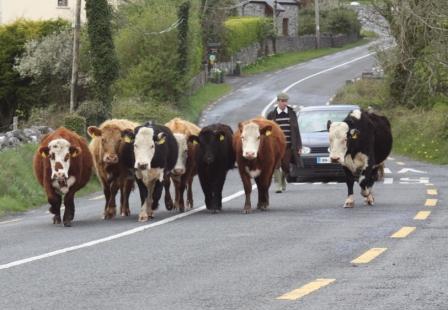 There are plenty of themed artistic holidays and short breaks available in Ireland, often tutored by famous Irish artists and photographers. And plenty of magnificent art galleries showing contempory and traditional Irish art like IMMA, The National Art Gallery, Hugh Lane Gallery and various others throughout the country.

To see more pictures of Ireland click here for scenery & landscapes.