Free stuff to do and see...
So where do you find the best FREE STUFF in Ireland. Well, once upon a time I had four children under five to amuse so I became a bit of an expert even then? Without the benefit of the internet or all the fabulous free programs and events offered by most of the state run museums and galleries which represent an excellent use of tax payers money, for once, long may it continue....
1 Your first port of call should be the internet which has plenty of websites advertising what's on, not just globally but locally.
2 Check out your local library notice board? Apart from free storytelling sessions for kids they advertise local events and have free internet access.
3 Pick up any free newspapers great for local events, festivals etc. Don't be afraid to try something different, if you are from the city take the kids to an agricultural show or do the city trail if you are from the country.
4 Likewise local radio stations publicise events and run competitions for tickets or related prizes? you could get lucky ?
5 Check the back of supermarket receipts they often do special 2 for 1 offers on admission prices or fast food.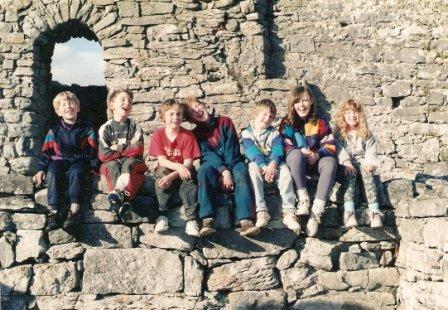 6 Cinemas do family deals as well. The Eye in Galway does a family ticket for €24 a saving of €8 & an Eyescream event in the morning for families, adults pay €5 kids go free, if you can stand the noise.
7 On fine days??? public parks are great & county councils throughout Ireland should be commended on their quality & maintenance. Often with great playgrounds like the one at Ardgillan and Malahide Castles, kids love other kids and free stuff like nature trail leaflets, in the larger National parks with picnic areas, Lough Key even has a tree canopy walk? When did you last bring the kids conker hunting or deer spotting in the Pheonix Park ?
8 While you are there Farmleigh in the Pheonix park is free, with guided tours of the house and magnificent library, also free musical & food market events. The Zoo is a timeless favourite, which can be expensive but they do special family offers like combined train fare & admission prices or if you live close by and could use it regularly consider a family membership €160.
9 Another good money saving idea is to buy a family heritage card €55 which gives you free admission to all OPW sites for a year, along with a very nice booklet listing all the sites nationwide for planning trips further afield.
10 Finally you cant beat our National museums and art galleries for the best free stuff. Most of them host plenty of free educational & fun events for children and adults. They are an excellent resource, perfect for rainy days....Check with each for programs of events, registration (though most are on a first come first serve basis). Collins Barracks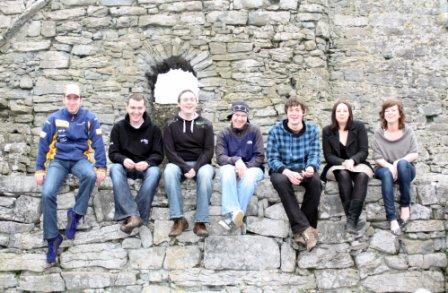 For more ideas things to do and see in Ireland please click here.